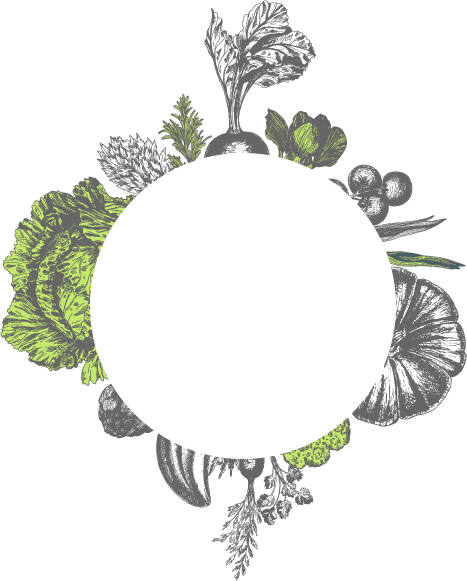 Sowing Success, Reaping Nourishment: Choose KBL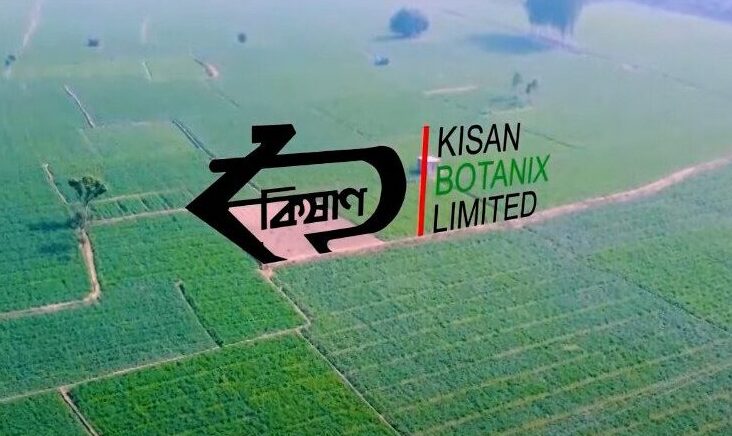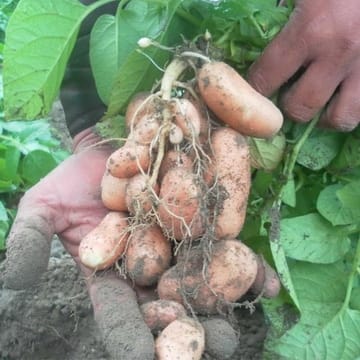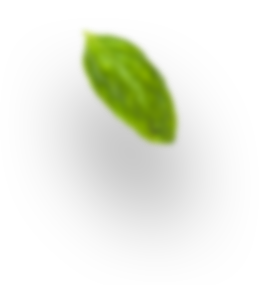 We want to help the farmers of Bangladesh to expand their business. I am very proud to say that in these 14 years, we have achieved this objective of ours.
Working with the farmers and giving them the smile they want is something worth working really hard for Kisan Botanix Ltd.